Your Active LIFE and Fitness Nutrition Mentor
Reach Your Peak!
You can achieve your goals easier and faster with the right 'Real Food' nutrition, and the wisdom and experience I have learned from 30 years of training and science based research. I highly recommend the exclusive Optimal Health products from Mannatech.
Reach Your Peak is using nutrition that helps support the immune system and digestion, helps improve cognitive function and mood and provides important nutrients to support our overall health and well-being in significant ways. Try these Mannatech products today! (every purchase goes to support my fundraising goals).
Today is the right time to start!
Click Here
to contact me with your questions about nutrition and training!
Summit Ryan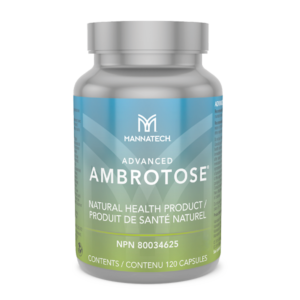 INTEGRATIVE HEALTH
Mannatech Integrative Health Products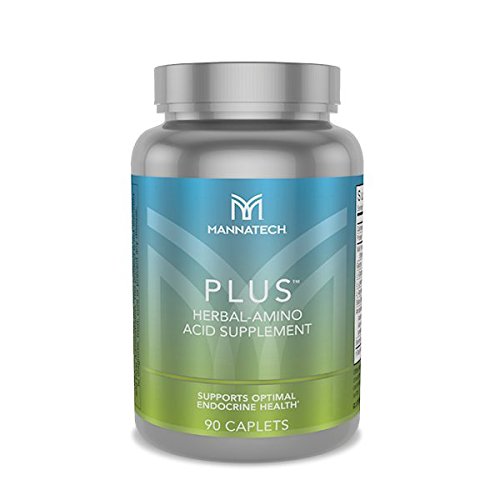 TARGETED HEALTH
Mannatech Targeted Health Products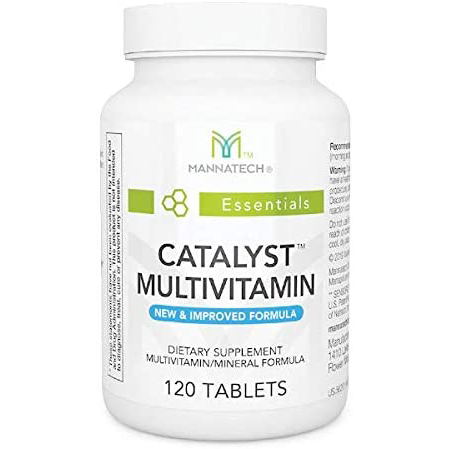 HEALTH ESSENTIALS
Mannatech Health Essentials Products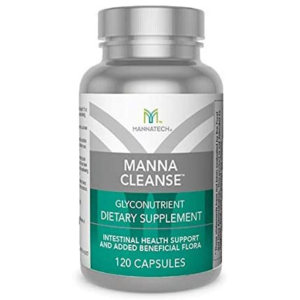 WEIGHT & FITNESS
Mannatech Weight and Fitness Products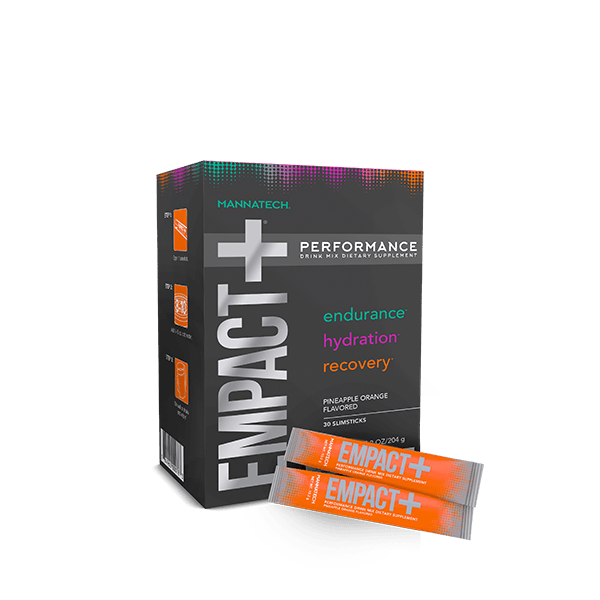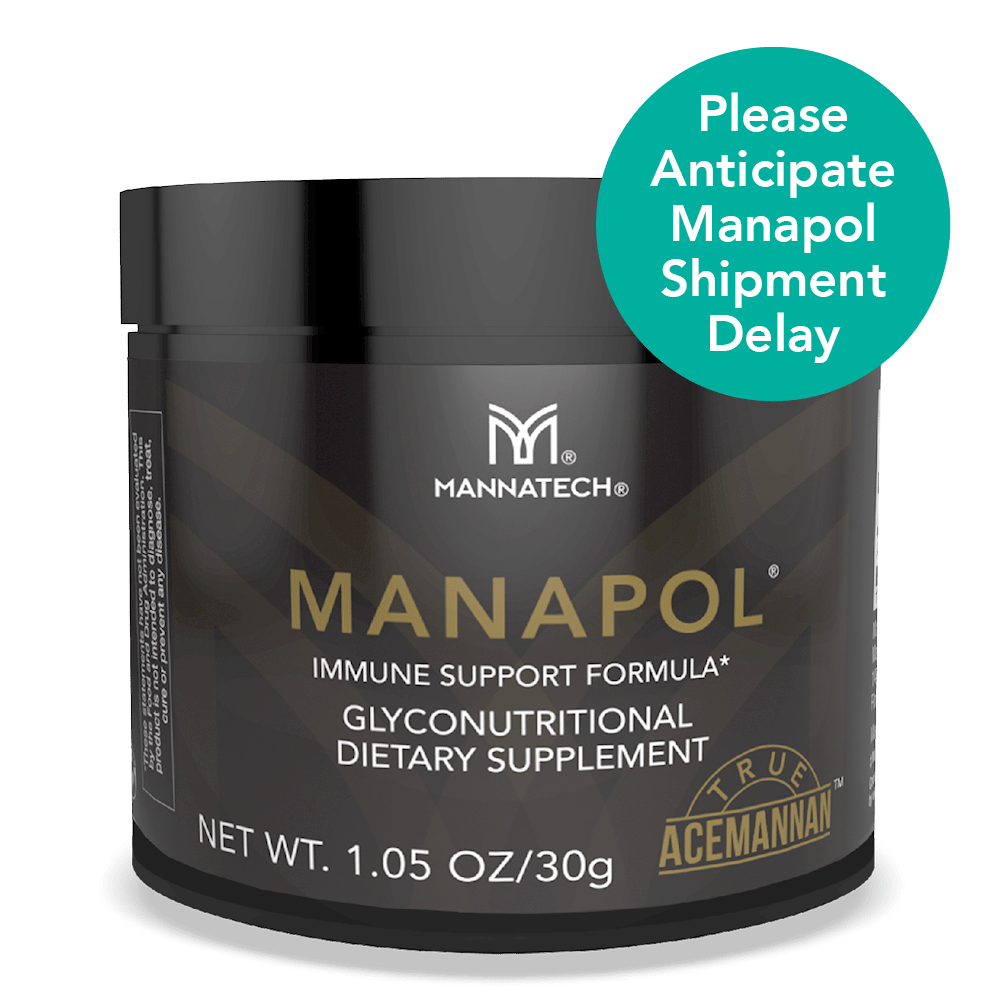 Manapol®️ Immune Support Formula
My Gear
Rab Carrington built his company on two things: A deep understanding of what climbers and mountaineers need, and a commitment to practical gear that works.
Rab Expedition: For the most extreme conditions in the world.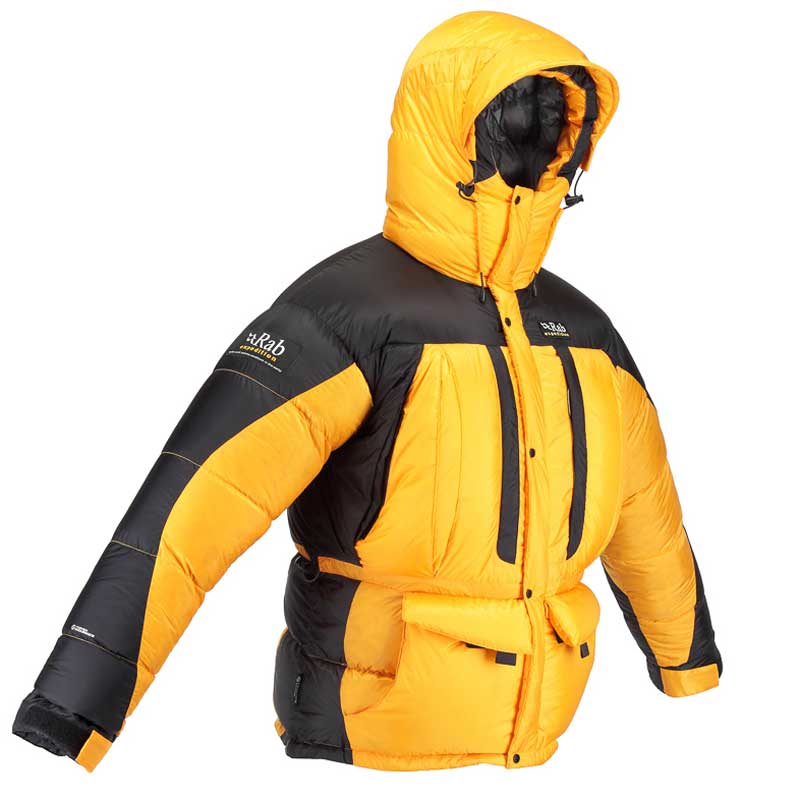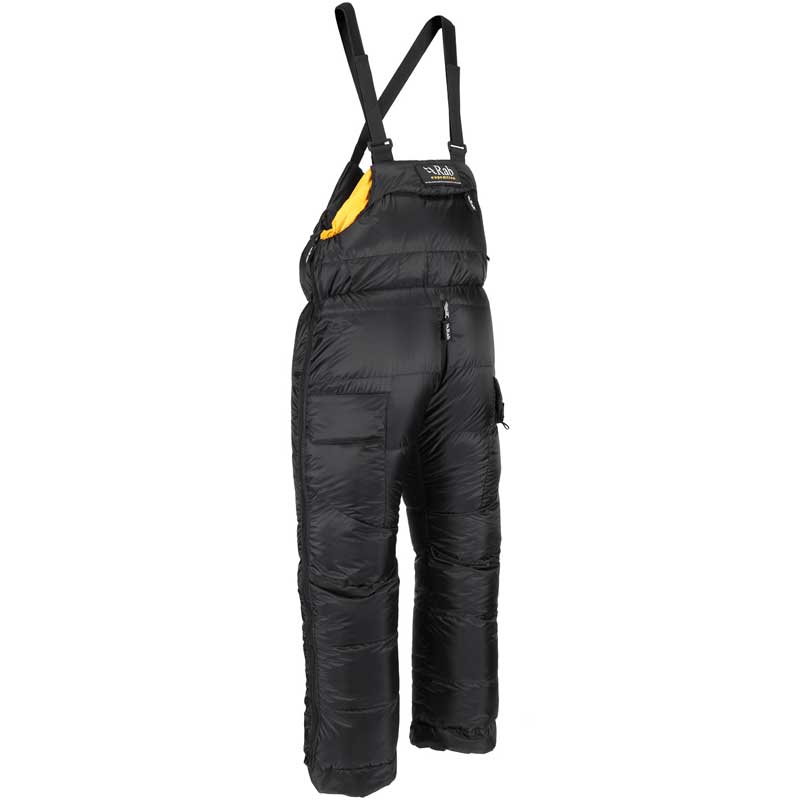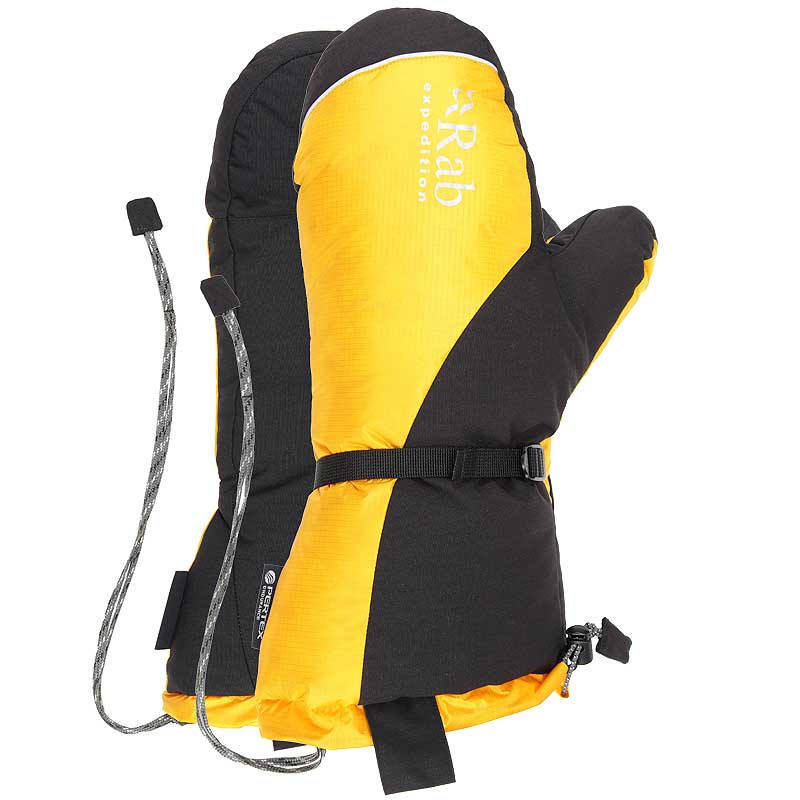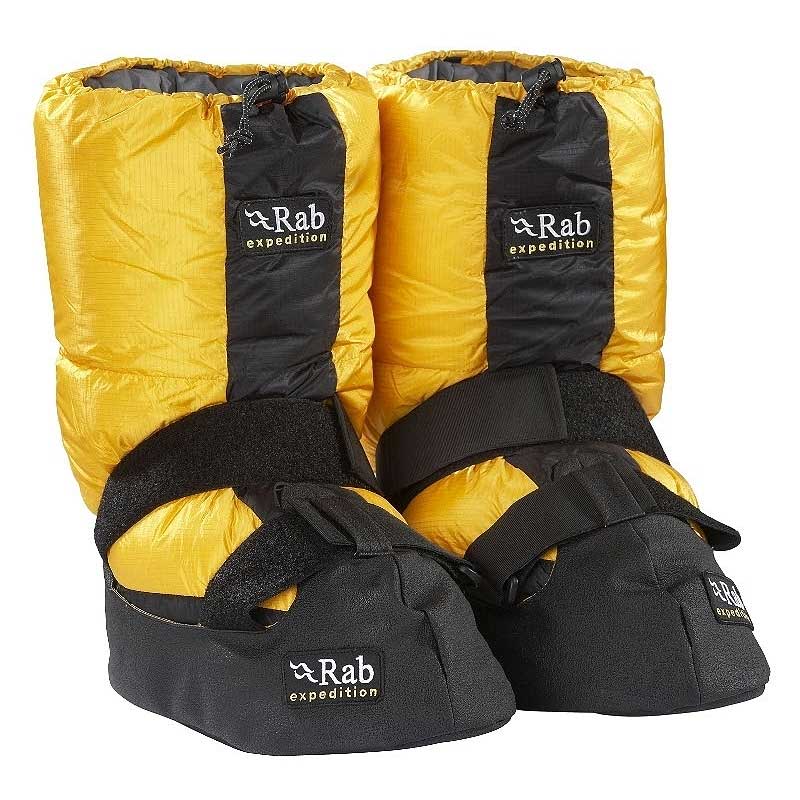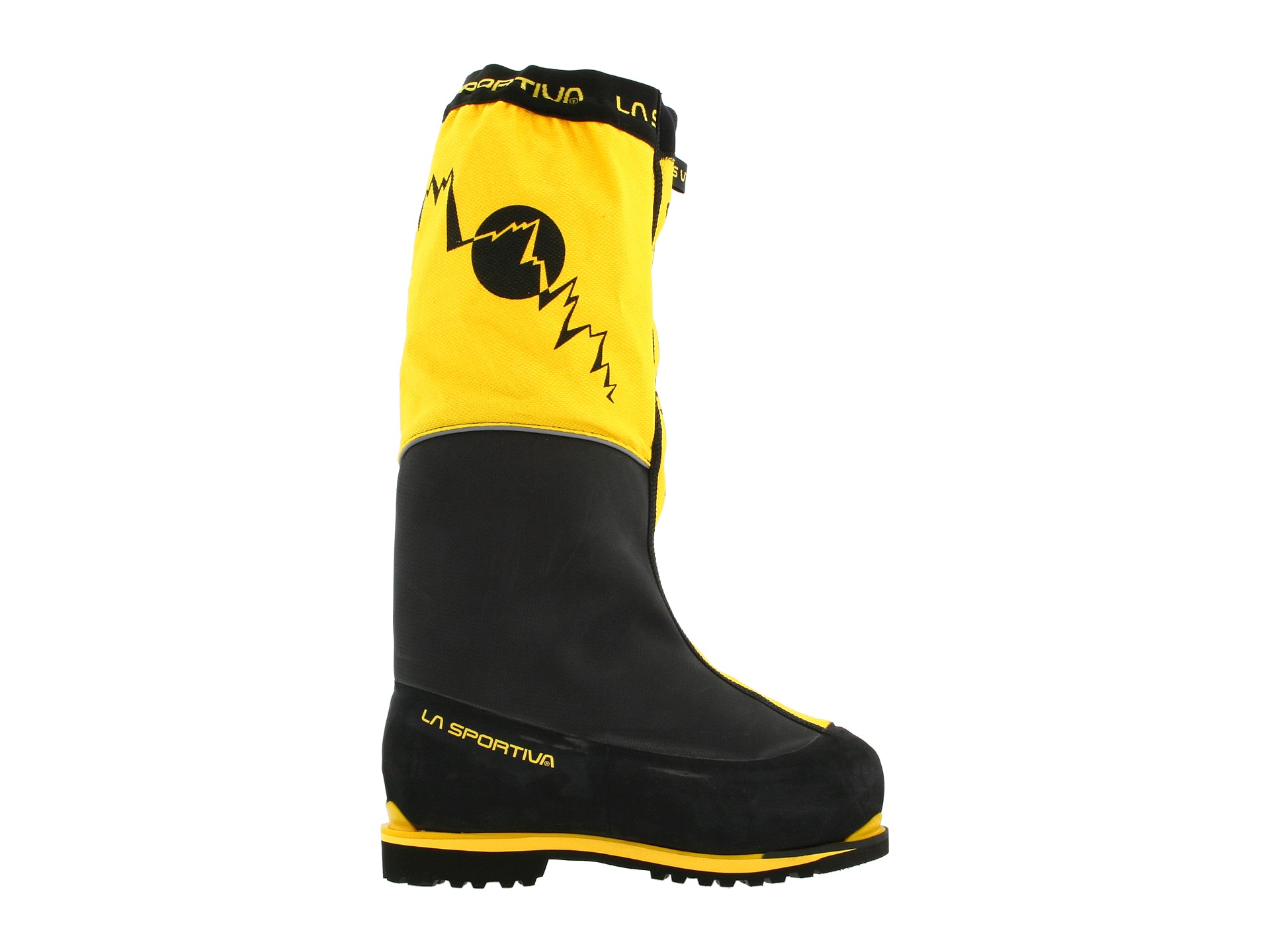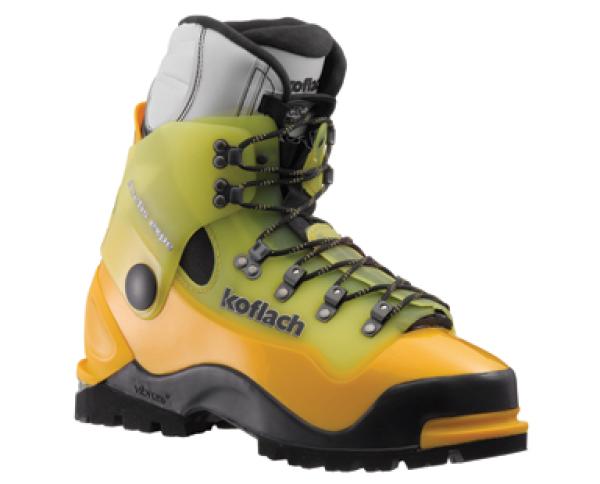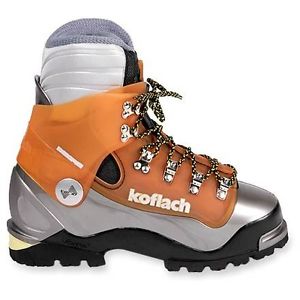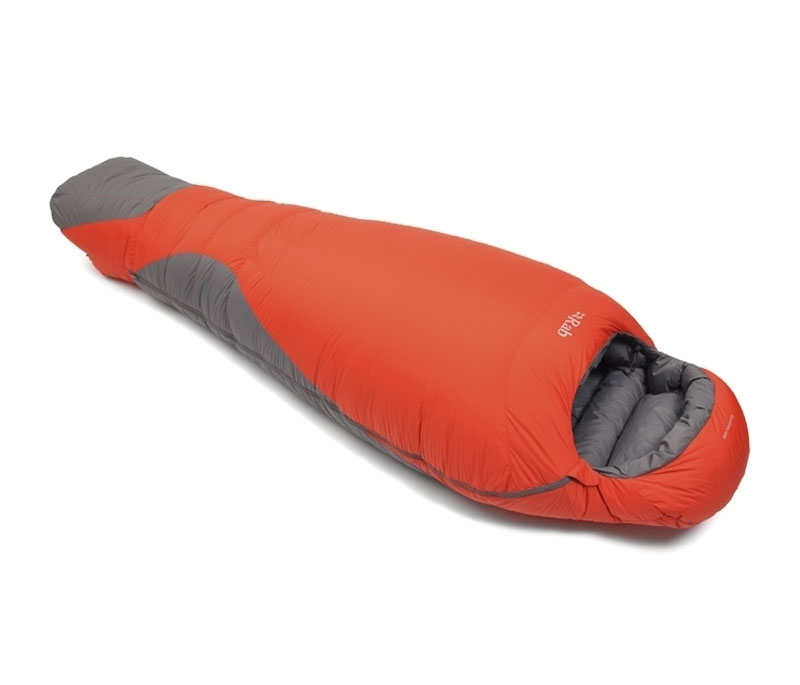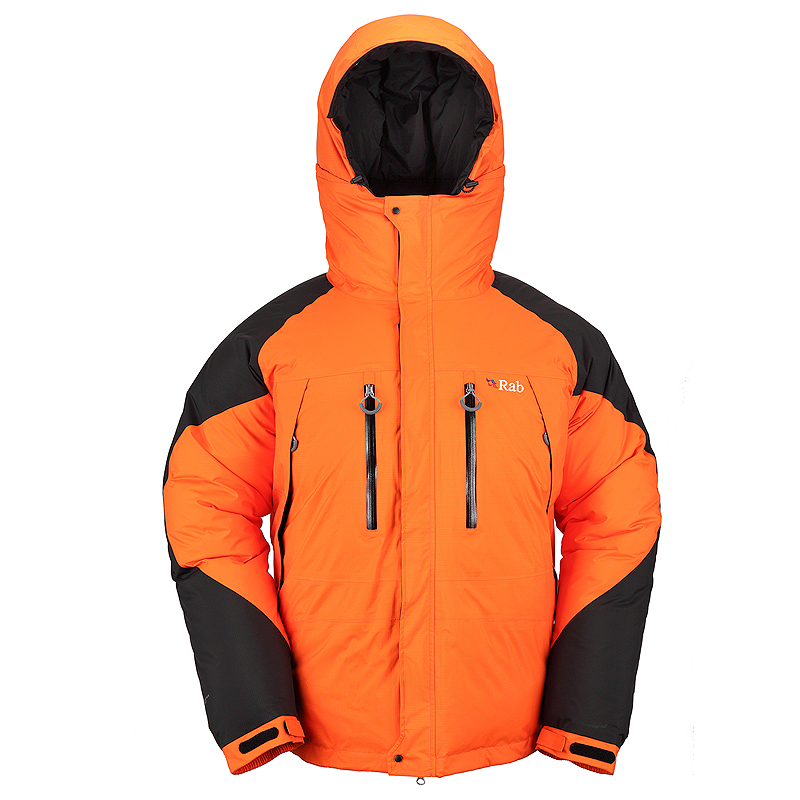 Rab
Batura Parka (Satsuma Orange)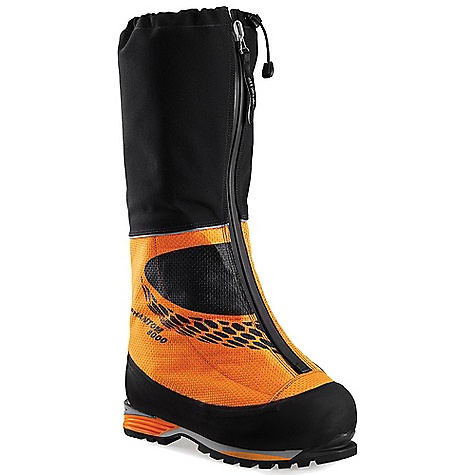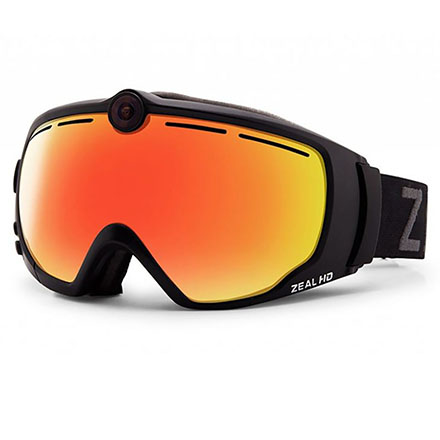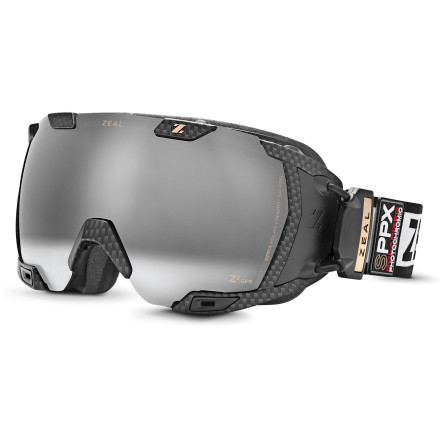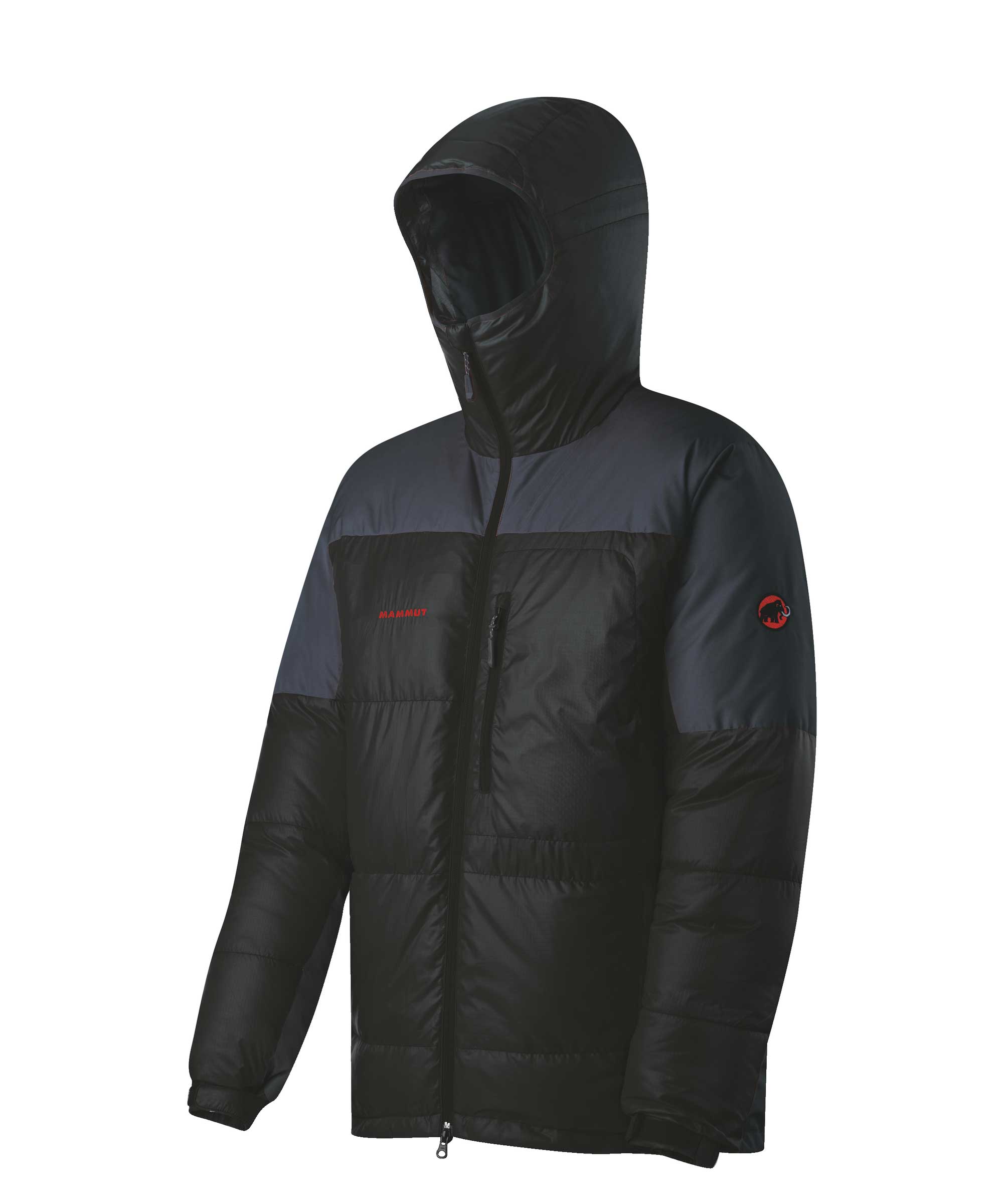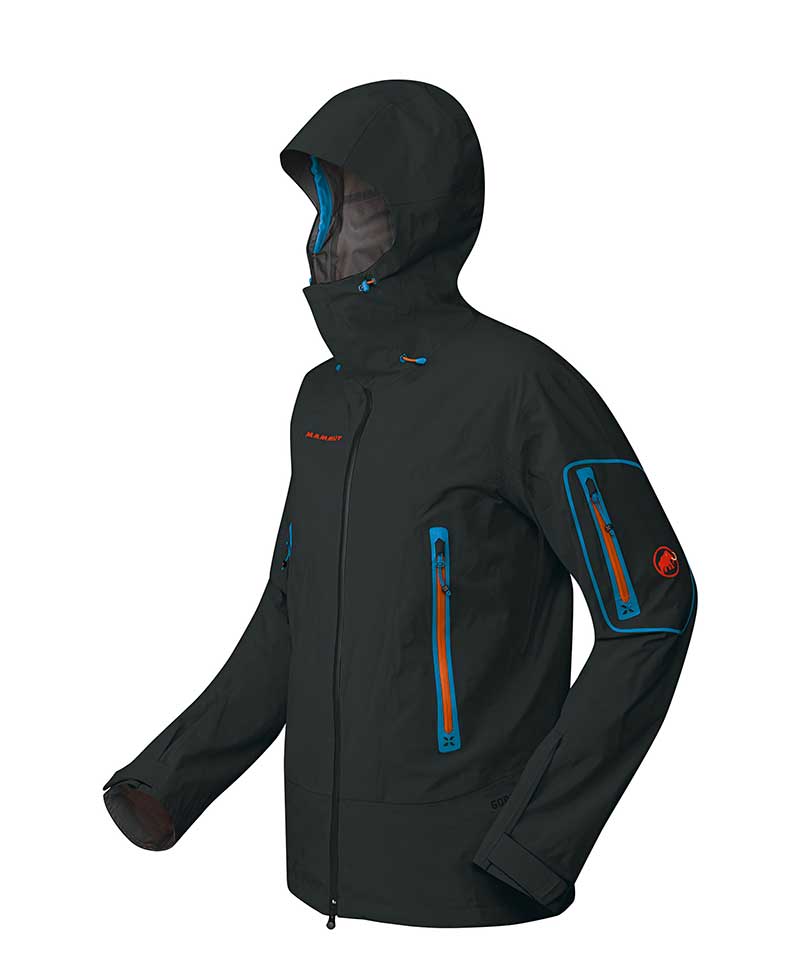 Mammut
Nordwand Pro Gore-Tex jacket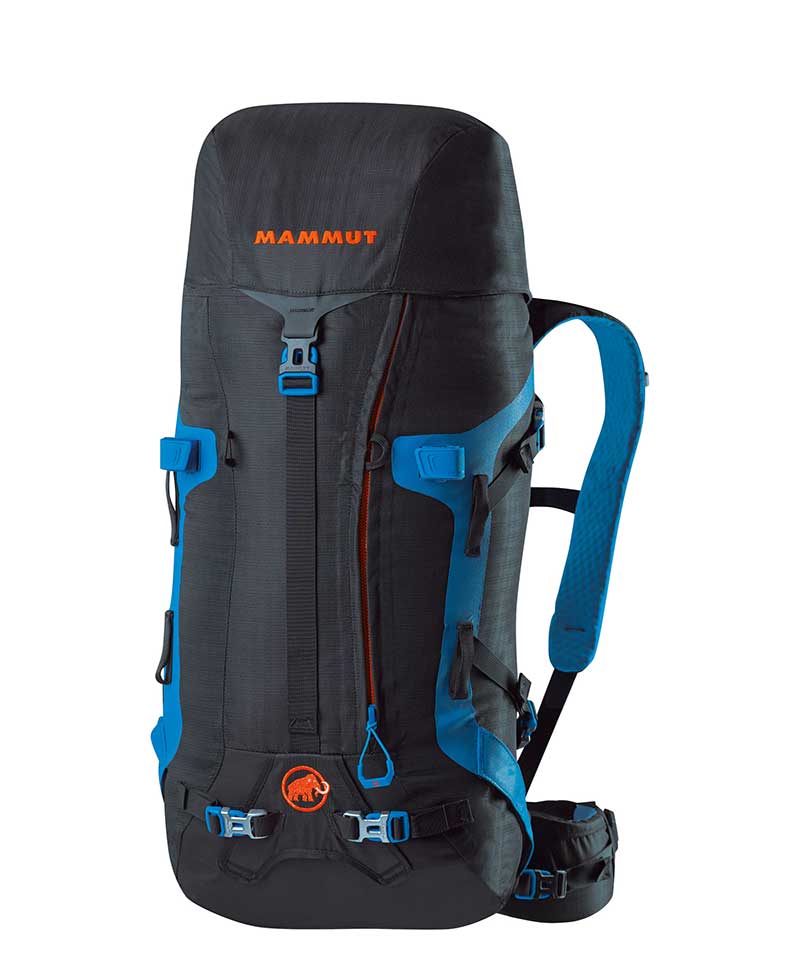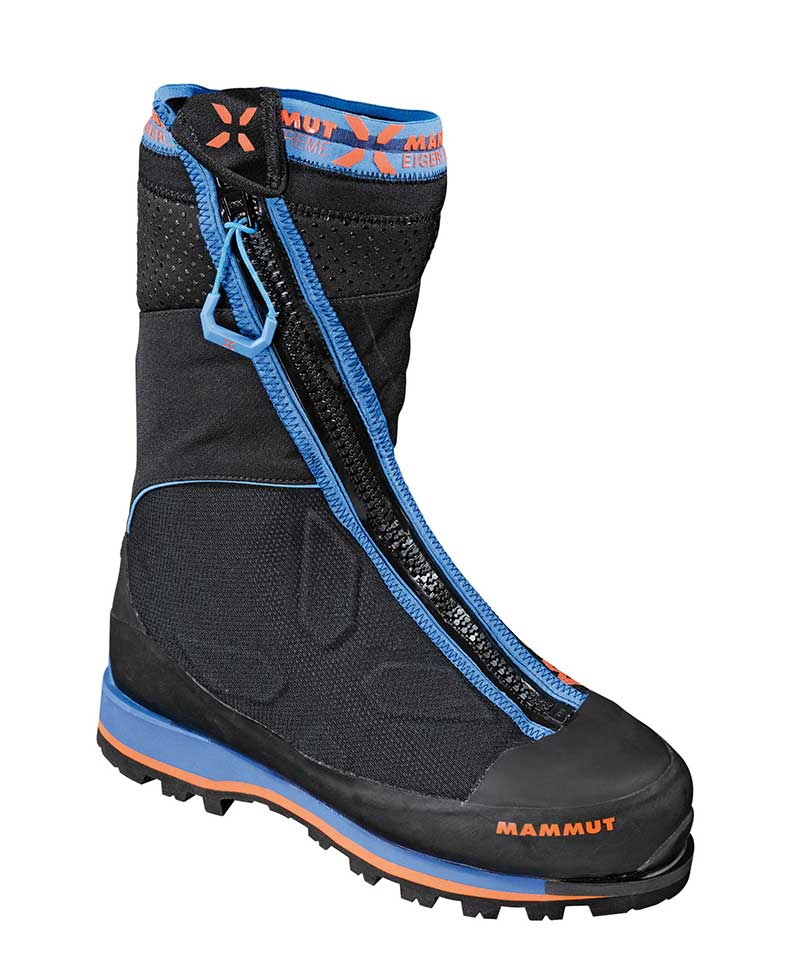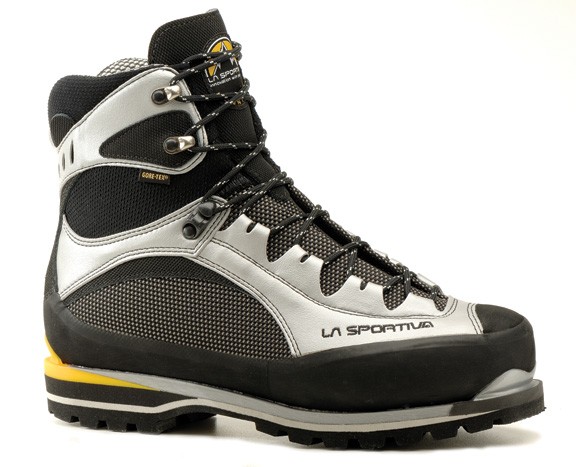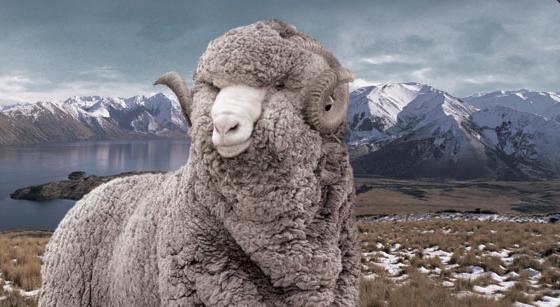 Icebreaker
Merino wool base layers and socks
What are your training plans and fitness goals?
Celebrating my 50th birthday in 2021, I began training to run a 2 hour 40 minute marathon, 5 Ultra-marathons ( 50 kms or 50 miles ), and preparing for my 6th IronMan Canada triathlon in 2022.
New Year; New Gear. I purchased a new carbon fibre road bike for the IronMan Canada triathlon, and a new carbon fibre hardtail mountain bike for cross-country ( XC ) training.
Carbon fibre bikes to cushioned running shoes with carbon fibre propulsion plates! My choice of equipment and gear gives me seconds and minutes' advantages in training and racing. But my choice of nutrition gives me decades of advantage in Performance, Endurance, and Recovery.