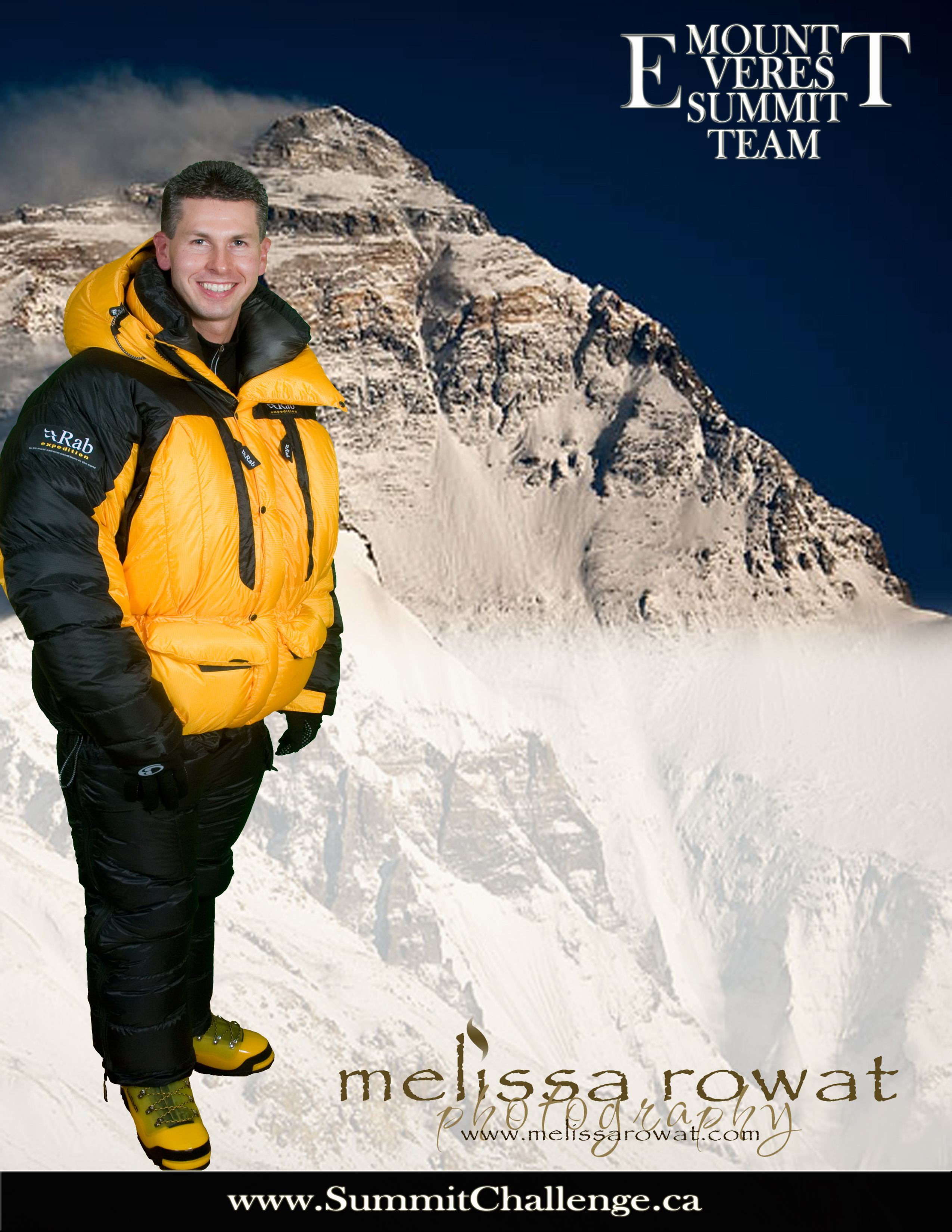 Let's Go…
Run a marathon.
Finish a long course triathlon.
Travel to the seven continents.
Climb the highest mountain peak on earth, Mount Everest (8,850 m, 29,035 ft.)
YES You can…live vicariously, and experience the extreme elation and excitement of accomplishing major challenges, all without getting a blister or altitude sickness.
Please join me on an epic, once in a lifetime, around the world adventure.
My goal is to climb the "Seven Summits" (the seven highest peaks on the seven continents) twice, in addition to completing my 6th Ironman distance triathlon.
I invite you to be apart of this journey with your encouragement, enthusiasm, and excitement; and to experience the adventure through videos, photos, and updates on my website.
Will Climb Mount Everest for Real Food
Real Food.
For the most vulnerable children in the world.
According to the World Health Organization and UNICEF, roughly 100 million children in developing countries are underweight and over 150 million are malnourished.
Each year 5 million children die from malnutrition; 1 child every 6 seconds.
The Mission: Our mission is to fight global malnutrition by nourishing the world with Real Food Technology supplementation while empowering and rewarding the lives of those who champion our cause.
Our Vision is to see over 5 million children across the world embrace a greater quality of life, thriving, nourished and full of hope.
Please visit www.M5Mfoundation.org