My Active LIFE and Fitness Nutrition Mentor
Reach Your Peak!
Achieving Your goals is "Easier than I thought" and "Better than I expected"
If Your goal is:
Yoga, fitness training, Spin classes, weight training, climbing, hiking local trails, West Coast Trail, the Grouse Grind, Rocky Mountains, 5 km/ 10 km run, half marathon, full marathon, triathlon, charity bike ride, Grand Canyon, El Camino de Santiago, Tour de Mont Blanc, Machu Pichu, Mount Kilimanjaro, Mount Everest Base Camp trek.
You can achieve your goals easier and faster with the right 'Real Food' nutrition, and the wisdom and experience I have learned from 30 years of training, research and development.
Today is the right time to start!
Click Here
to contact us for more details!
Summit Ryan
My Gear
Rab Carrington built his company on two things: A deep understanding of what climbers and mountaineers need, and a commitment to practical gear that works.
Rab Expedition: For the most extreme conditions in the world.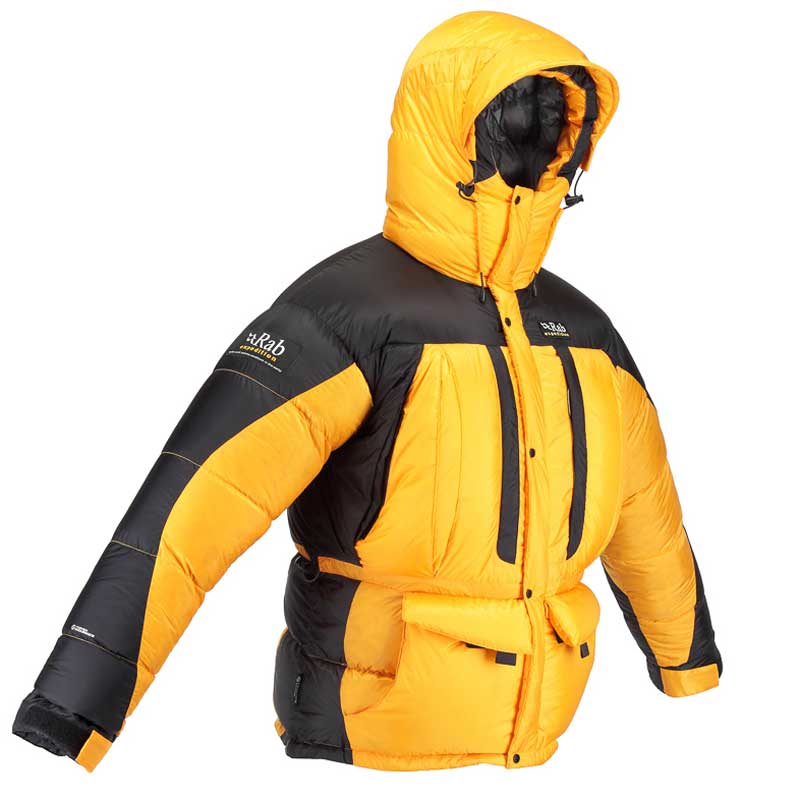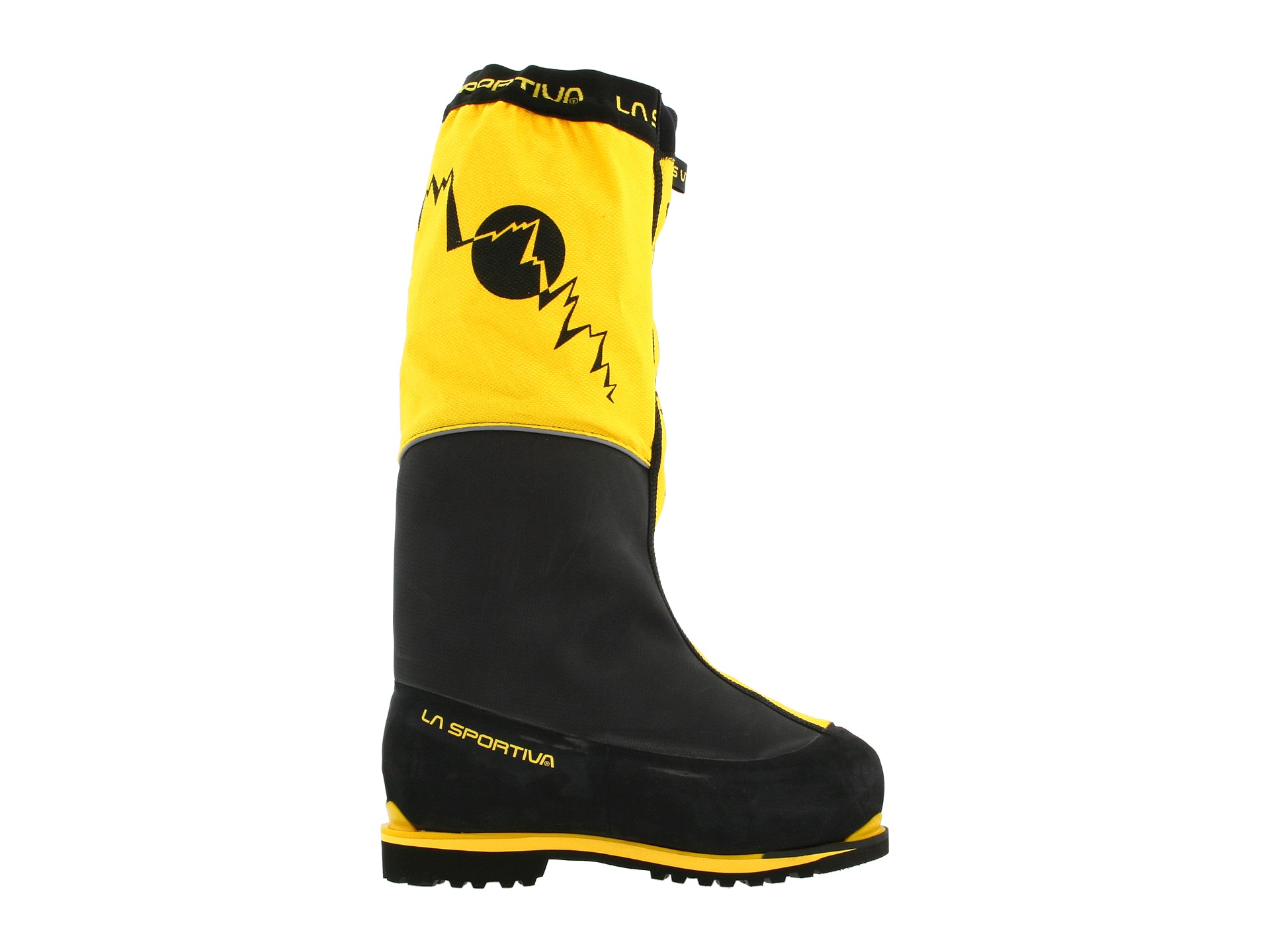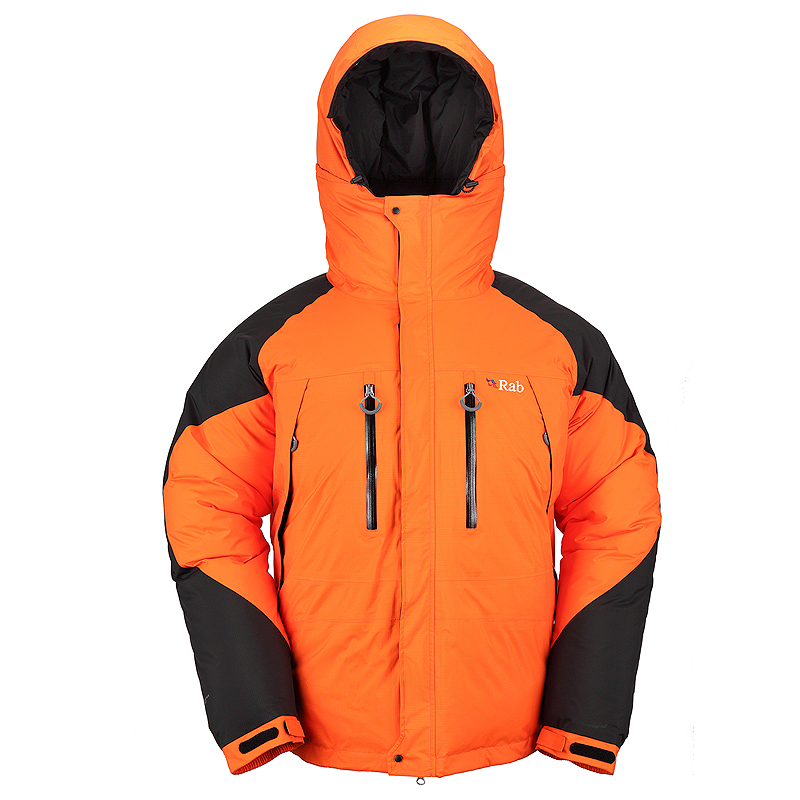 Rab
Batura Parka (Satsuma Orange)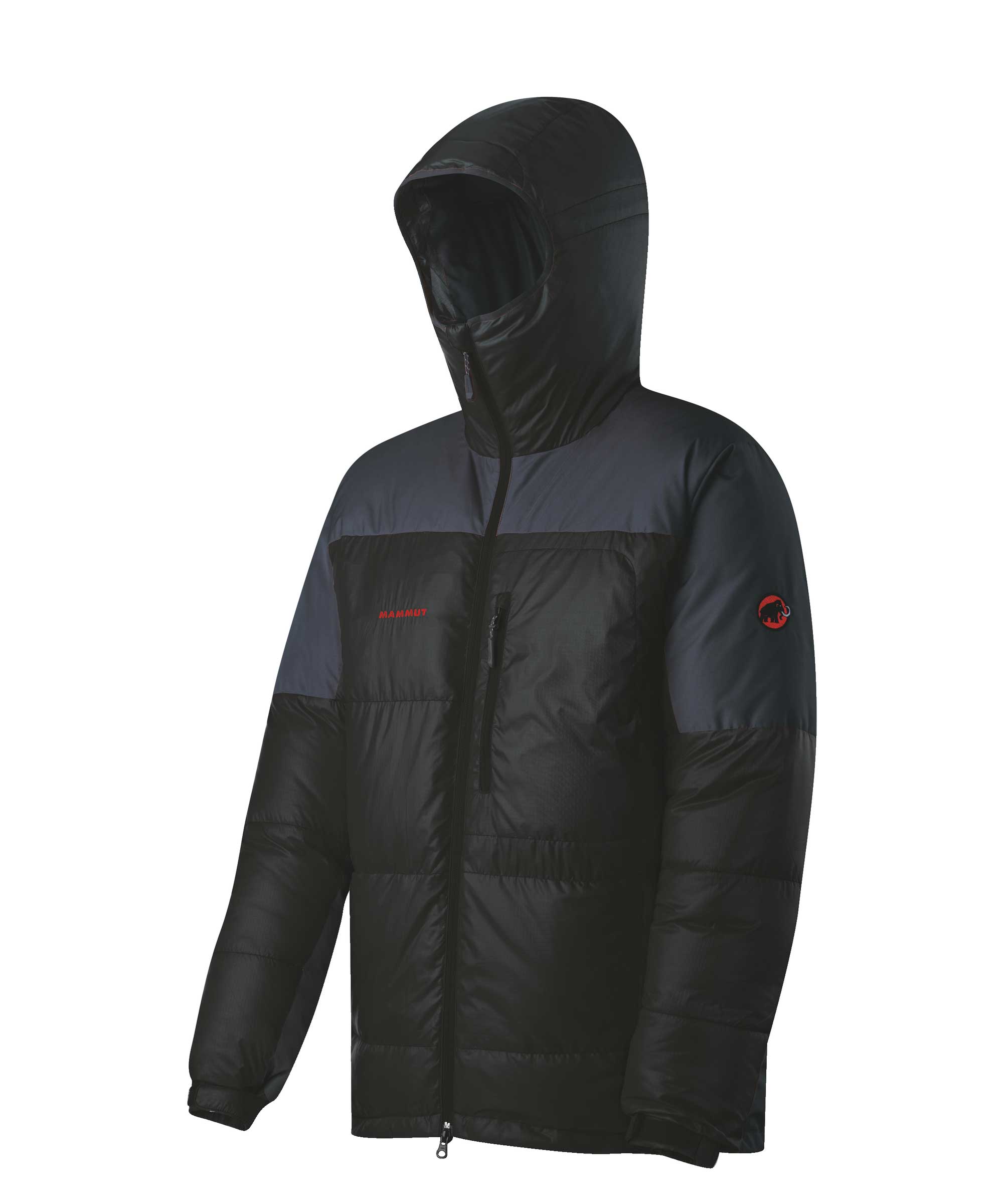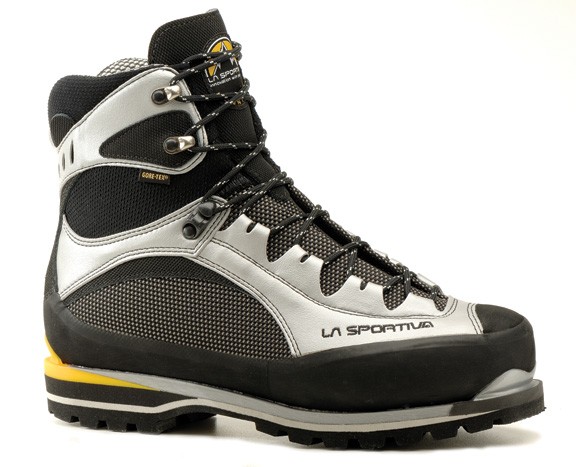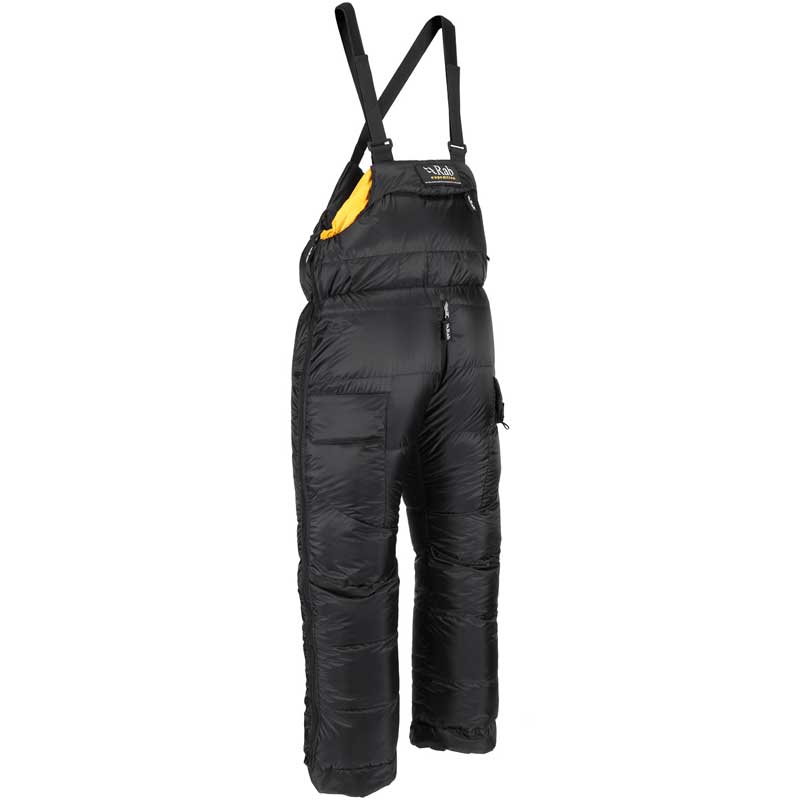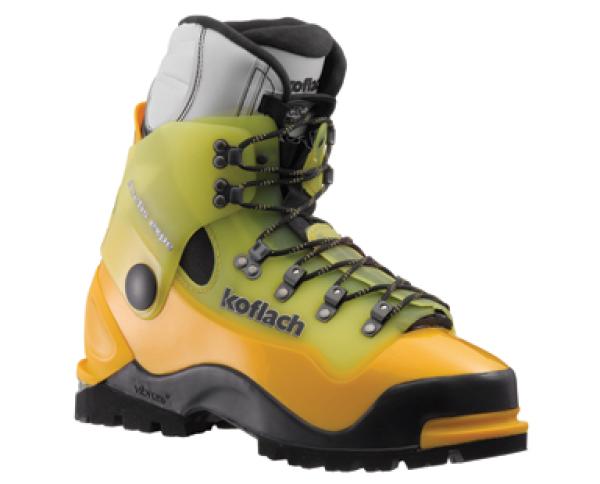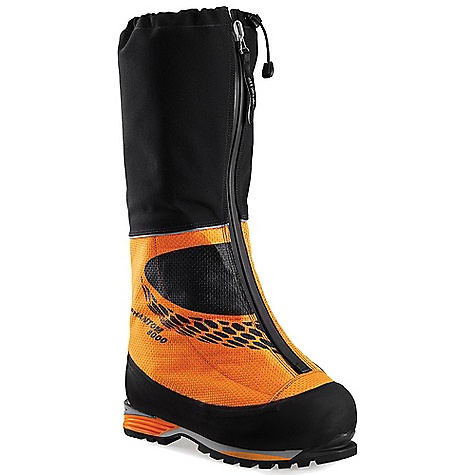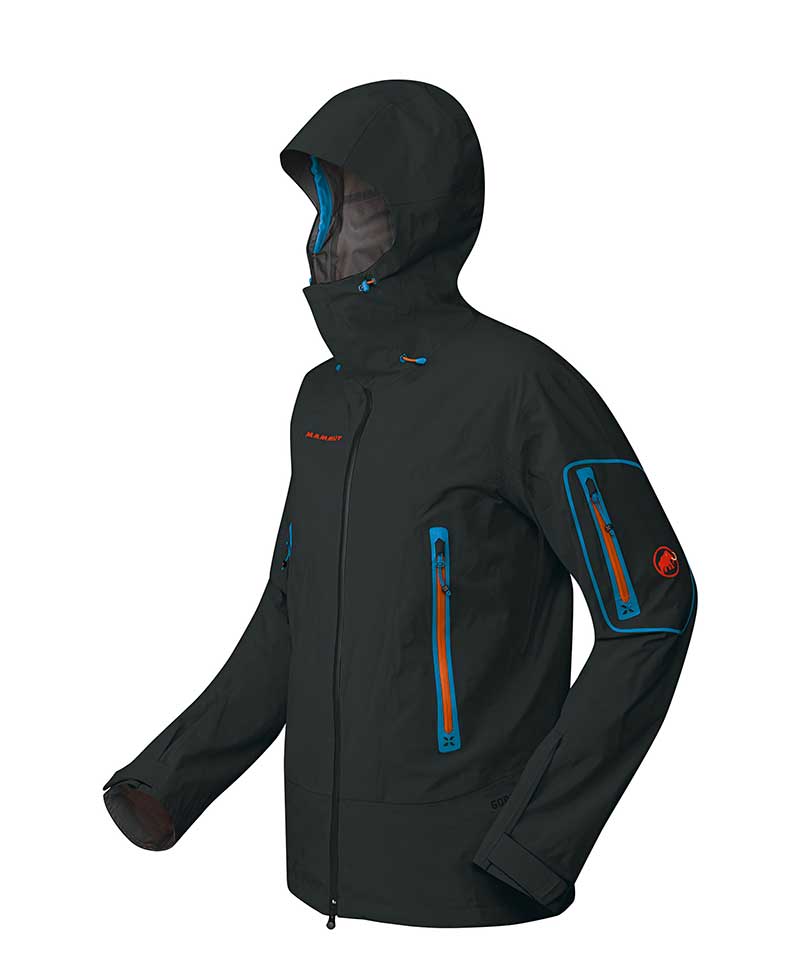 Mammut
Nordwand Pro Gore-Tex jacket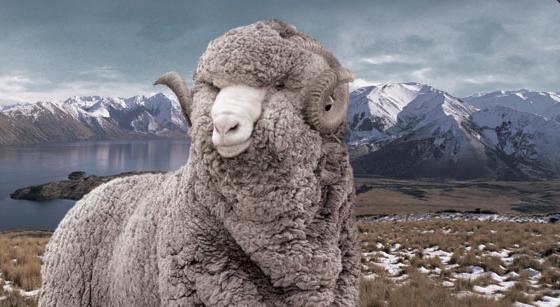 Icebreaker
Merino wool base layers and socks